Insights Special
Ukraine crisis: central resource hub
Resources, news, features and opinions on the the impact of the Ukraine crisis on accountancy, business and the wider economy.
Read more
Public finances raise hopes for Spring Statement giveaway
February's £13.1bn deficit was offset by revisions to prior month estimates, boosting public finances and putting further pressure on the Chancellor to provide more help to households and businesses facing rapidly rising prices.
Ukraine crisis: how firms need to react
BDO's Angela Foyle discusses the challenges that Russian sanctions pose for firms, the impacts of the Economic Crime Act, and forthcoming Companies House reform.
CIPFA/LASAAC support further deferral of IFRS 16
CIPFA/LASAAC do not intend to bring forward proposals to pause operational property valuation in local authority financial statements but recommend further deferral of the implementation of IFRS 16 until 2024/25.
Keep up to date with the latest on the Spring Statement
Technical experts from across ICAEW will be publishing a range of resources and insights in the coming weeks to help members understand the implications of the Spring Statement on 23 March. Find out more on what to expect.
OTS launches a review of property income
The Office for Tax Simplification has published further details of a review into how the taxation of income from property could be simplified. ICAEW's Tax Faculty will be meeting the OTS and would welcome the views of members.
A listing of one-off Insights specials that focus on a particular subject, interviewing the key people, identifying developing trends and examining the underlying issues.
The future of tax and public spending
The nature of paid work, the rise of the digital economy, the climate crisis, an increasingly outward facing role companies play in our society, a re-examination of the role that the state can play. This series examines these trends and what they might mean for future tax and public spending policy.
Future of the finance function
Transformation within the finance function has been accelerated over the past couple of years. How is the role of the finance function changing? What technology is facilitating that change? And what skills are most in demand?
Videos
Displaying
1-4
of
4
results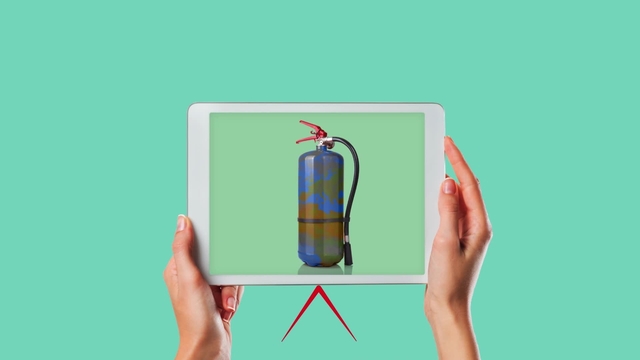 The vital role our profession must play in reaching net zero
Andrew Griffith FCA, MP is the UK's Net Zero Business Champion. He discusses the core role the profession has to play in helping all of us reach net zero carbon emissions by 2050 or sooner.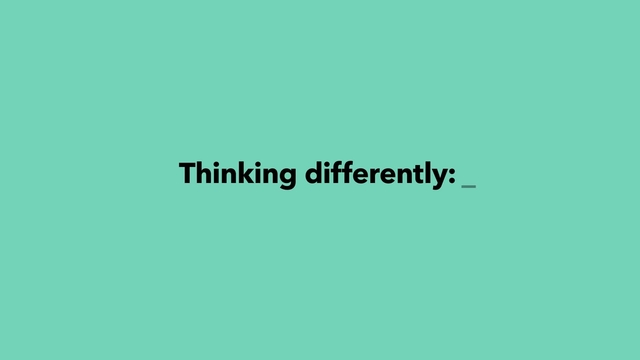 Thinking differently: what are the benefits of neurodiversity in your organisation?
We explore how teams of all kinds benefit by including people who think differently, taking cricket as an example. We then examine how chartered accountants can encourage neurodiverse thinking and engage people with neurodivergent conditions in their own or their clients' organisations, as part of wider efforts to support diversity and inclusion.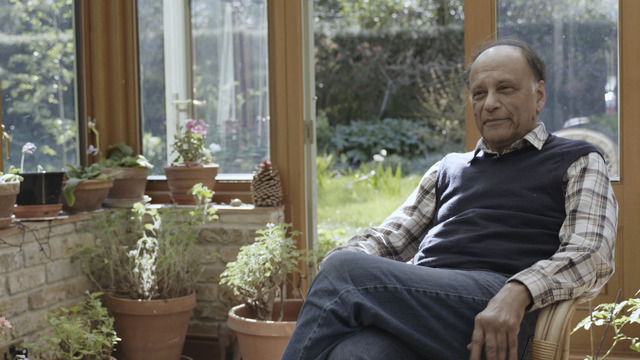 What The Dasgupta Review means for Business and Accountancy
Professor Sir Partha Dasgupta sat down with ICAEW to talk about his review into the economics of biodiversity and his hopes for the future.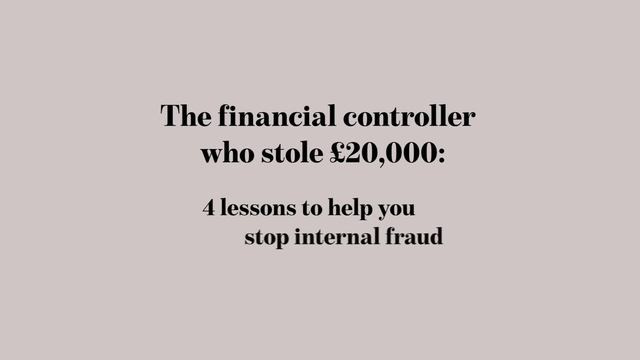 The financial controller who stole £20,000: 4 lessons to help you stop internal fraud
The real case of a financial controller who attempted to steal £20,000 from her business, and the steps that chartered accountants can take to help prevent internal fraud from happening in their organisation. Chartered accountants need to be alert to potential signs of fraud and manipulation of accounting records. We examine a real case of a business that discovered it had been the victim of internal fraud.
Displaying
1-4
of
4
results
The opinions expressed by external guest speakers in interviews or other publications included on this website are, by their nature, those of the speaker. They are not necessarily fully endorsed by the ICAEW or purport to reflect the official policies and views of the ICAEW or its members.
Death and digital assets
In this Insights In Focus episode, we look at what happens to your digital assets after you die.
Digital assets and inflation issues
In this ICAEW Insights podcast, we speak to Jamie Bartlett, author and presenter about the importance of digital assets. Sunday Times Economics Editor and author David Smith then discusses the conditions that have created the rising inflation we're seeing in the UK.
How do we tackle domestic modern slavery?
In this Insights In Focus episode, we take a look at the issue of domestic modern slavery, and how authorities and prosecutors look to build a case under the Modern Slavery Act.
Chart of the week: Europe's gas supply
Our chart this week looks at Europe's natural gas supply and its current reliance on Russian gas to keep homes warm, businesses operating and gas-fired power plants generating.
Daily newsletter
Sign up for our newsletter to receive daily insights on the key issues impacting the profession today.
Sign up now